NVIS Supplemental Lighting System Bell 214ST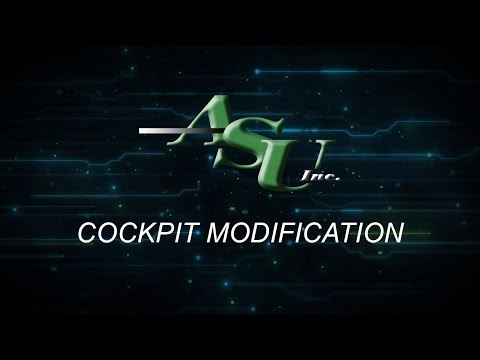 Installation of NVIS aircraft lighting modification for a Bell 214 Helicopter. Night Vision Imaging System (NVIS) modifications are required to maximize visual acuity and safety while operating an aircraft with night vision goggles (NVGs).
ASU offers nearly 40 STCs covering more than 80 makes and models of rotary and fixed-wing aircraft.
View details