NVIS Supplemental Lighting System PC-12/47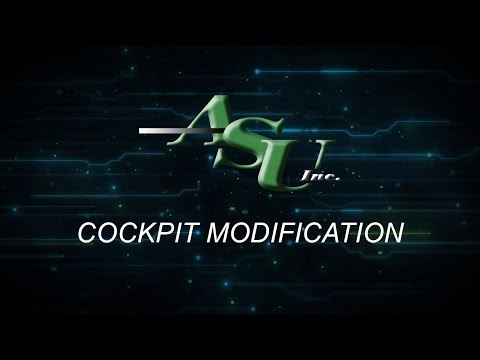 FAA Approved (STC) NVIS Aircraft Lighting Modification for PC-12/47 to include exterior high intensity LED navigation lights and aft cabin lighting.
SA02683SE and Public Use
Fixed-wing or Rotorcraft: Single Engine Fixed Wing Land
TCDS: A78EU
Pilatus Aircraft Ltd. PC-12/47
Night Vision Imaging System (NVIS) modifications are required to maximize visual acuity and safety while operating an aircraft with night vision goggles (NVGs). ASU offers nearly 40 STCs covering more than 80 makes and models of rotary and fixed-wing aircraft.
View details